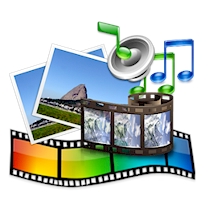 Compelling & Interactive = IMPACT
We maximize the impact and results.you can get from ALL your media. Clients give us their audio, video, photos, etc. and we create STUNNING, ENGAGING, GRAPHICS & INTERACTIVE PRESENTATIONS:
Website /Ministry Welcome
About Us / Minstry Intro
Worship Experience
Pastor Bio Intro
We can also customize the interface to your Live Broadcasts and/or Church Mgt system to match your new site design!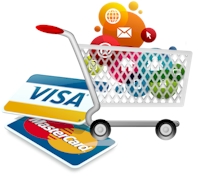 No secure, immediate pay online
Long lines at the bookstore / service desk
Labor to package & ship, delayed access
Any of the above mean you're LOSING revenue, ministry participation and ongoing financial support!
We've created Secure & Trusted ecommerce for your dynamic ministry:
Contribitions, Tithes, Pledges
Miscellaneous Payments
Event Tickets / Class Registration
Online Store with Digital Downloads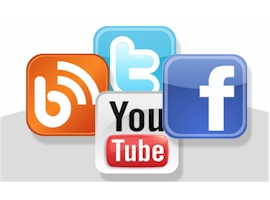 The New Church Social = Social Media
We'll help your minstry connect, engage and evangelize using all major elements of social media on your website:
Combined Social Stream (Interactive!)
Facebook, Twitter, Youtube, etc.
Can include your Blog RSS Feed
We also offer a customized YouTube player that automatically updates your website with your NEW videos posted on YouTube! Our player updates your playlist and makes all the videos playable on your site.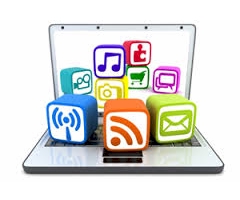 We Tailor-fit Feature Programming: To adjust features for you as your ministry grows or functional needs change.
We Can Add New Programming: To include more Elevate! features as you need them!
We Create Custom Programming: Ministries are as unique as they are dyanmic! We have created many custom features such as bible-study libraries, class registtration, conference centers, etc.
Integrate 3rd Party Systems: We happily faciliate with 3rd party providers in integrating scripts and programming for streaming broadcasts and Church Mgt systems like ACS, etc.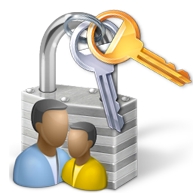 Easy, Real-Time CMS Admin
Master Admin or Feature Specific Permissions can be set for each user
You post dynamic news, events, ministry profiles, etc. using simple forms
NO SKILLS, NO WORRIES! Never have to see layouts or format HTML


Professionally Managed & Hosted
Professionally Managed / Monitored web, database & email servers
We do maintenancee of server, website files & feature programming
As needed service requests for anything else you need!